About the Area
Marazul Dive Resort is located in the quaint fishing village of Westpunt at the rural west end of Curaçao - approximately half an hour from Hato airport.
Our small, gated community is secure but not isolated, with owners from Canada and the U.S., France, Germany, the Netherlands, Czechia (the Czech Republic) and Curaçao, and guests from around the world.
Some of the island's most popular restaurants are only a short walk or few minutes' drive away: Sunshine's Sol Food, famed for lionfish caught the same day, the island's best pizza and its irrepressible host; Blue View Sunset Bar suspended above the beach; Jaanchie's, an island institution serving conch and iguana; Landhuis Klein Santa Marta, for sumptuous dining and views to match; and our neighbor, Cactus Café, serving up a delicious variety of dishes, from coconut fish and pastas to African peanut soup!
Divers will not only enjoy our house reef, but the convenience of local, full-service dive shops, including Go West across the bay at Playa Kalki, and Sublime Diving next door.
In addition to swimming, snorkeling, diving and lazing on nearby beaches - Playa Forti, Grote (Big) and Klein (Little) Knip, Jeremi, Lagun, to name just a few - there's lots to see and do. Kayaking, hiking, even buying fresh-caught fish when the fishermen come in to Westpunt Bay!
Just down the road, nature lovers will thrill to the crashing waves and walking trails at Shete Boca National Park on the wild north coast. And don't miss the 'roller-coaster' drive through Mt. Christoffel Park, home of Curaçao's highest peak. There you'll enjoy sweeping panoramic views, prehistoric cave paintings, old colonial plantation ruins, lush bromeliads and maybe even some orchids!
Keep your eyes out for the island's fascinating wildlife, from iguanas lounging in the sun and magnificent Warawara falcons soaring overhead, to the elusive deer and comical goats standing on hind legs to munch on the tempting morsels overhead.
Marazul Dive Resort is 15 minutes from a well-stocked minimarket in Barber, 20 minutes to Terra Kora's larger supermarket, 35 minutes to the full-service Centrum Supermarket, and approximately 40 minutes to the downtown harbor area, casinos, and nightlife.
For detailed descriptions of each townhome and bungalow in our group, click here.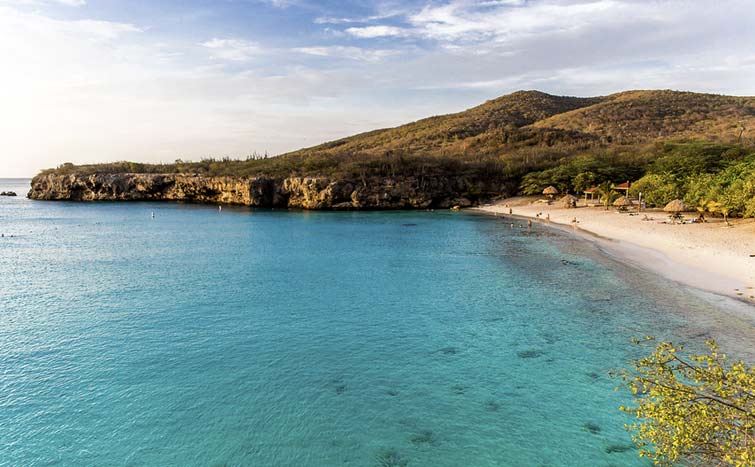 About Curaçao & Travel Guides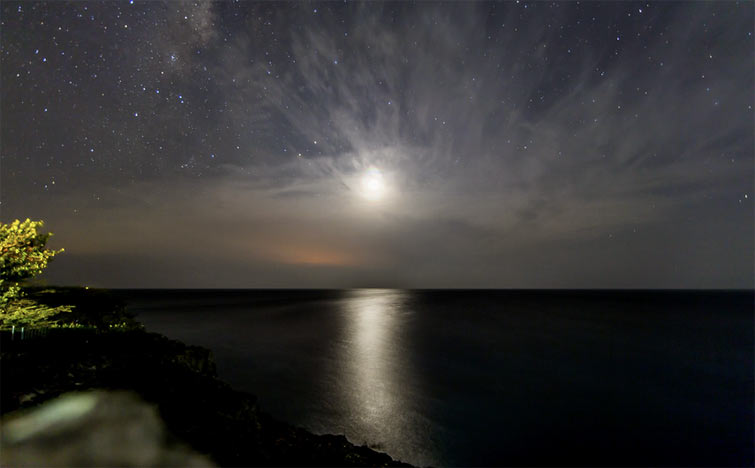 Photos courtesy of Marazul Dive Resort guest, Janne Riipinen of Finland